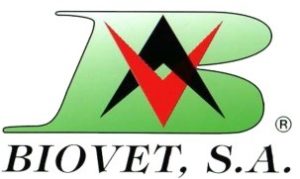 Biovet is located in Constantí, Tarragona, Spain and it was founded in 1984 by a group of veterinarians and chemists with wide experience in clinical practice and in premixes manufacturing.
Nowadays Biovet is composed of a multidisciplinary team, allowing to approach the problems from multiple points of view and to be able to offer the best solution to the situations of the real life, offering a wide range of products and services.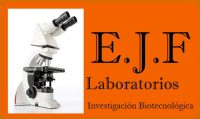 EJF Laboratories was founded in 2009 by a group of multidisciplinary researchers who has studied the characteristics of microbial pathogens and how to develop safe vaccines against these microbes. It has obtained field results that improve the health and productivity of poultry and livestock companies.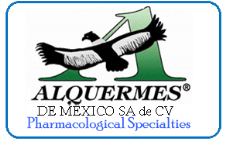 Alquermes México is a company based in Ciudad Obregón, Mexico, and elaborates pharmacological products based on biochemical studies of cell metabolism, metabolism of pathogens and the circulation of the molecules in cells and intercellular spaces.