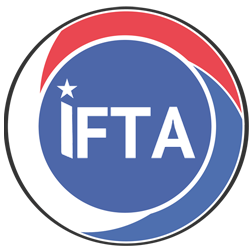 IFTA USA
IFTA is a leading company offering high-quality feed additives for animal nutrition. We support national food service companies who are committed to raising wholesome and healthy animals.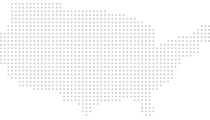 Animal welfare
Technological feed additives to improve feed quality, ensure food safety, and animal welfare.
R&D
R&D is crucial for the development of natural solution which enhance animal performance and increase the profitability of our customers.
Technical service
Our team is dedicated to help you in raising healthy animals. We are ready to support your daily needs.

IFTA is a US-based company which offers a plethora of quality and innovative feed additives for animal nutrition. Our purpose is to satisfy the specific needs of our customers in the areas of animal nutrition and production.
Food safety is crucial for us. Our products are manufactured following good practice standards. We adhere to FDA guidelines and maintain superlative standards to comply with all local and national regulations.
IFTA is also a technological company that collaborates in the development of trials based on scientific and rigorous investigations carried out jointly with American universities.
IFTA USA Products
Our portfolio includes technological aditives for poultry, pigs, ruminants and aquaculture.

Innovative Feed & Technological Additives (IFTA)